Pains in your arches and or heels? The American Podiatric Medical Association conducted a study that
revealed 77% of American (18 and up) suffer from foot pain. Approximately 2 million people in the
United States will suffer from Plantar Fasciitis, one of the most common types of foot pain. The plantar fascia is
a tough layer of connective tissue that supports the arch and runs from the heel to the ball of the foot.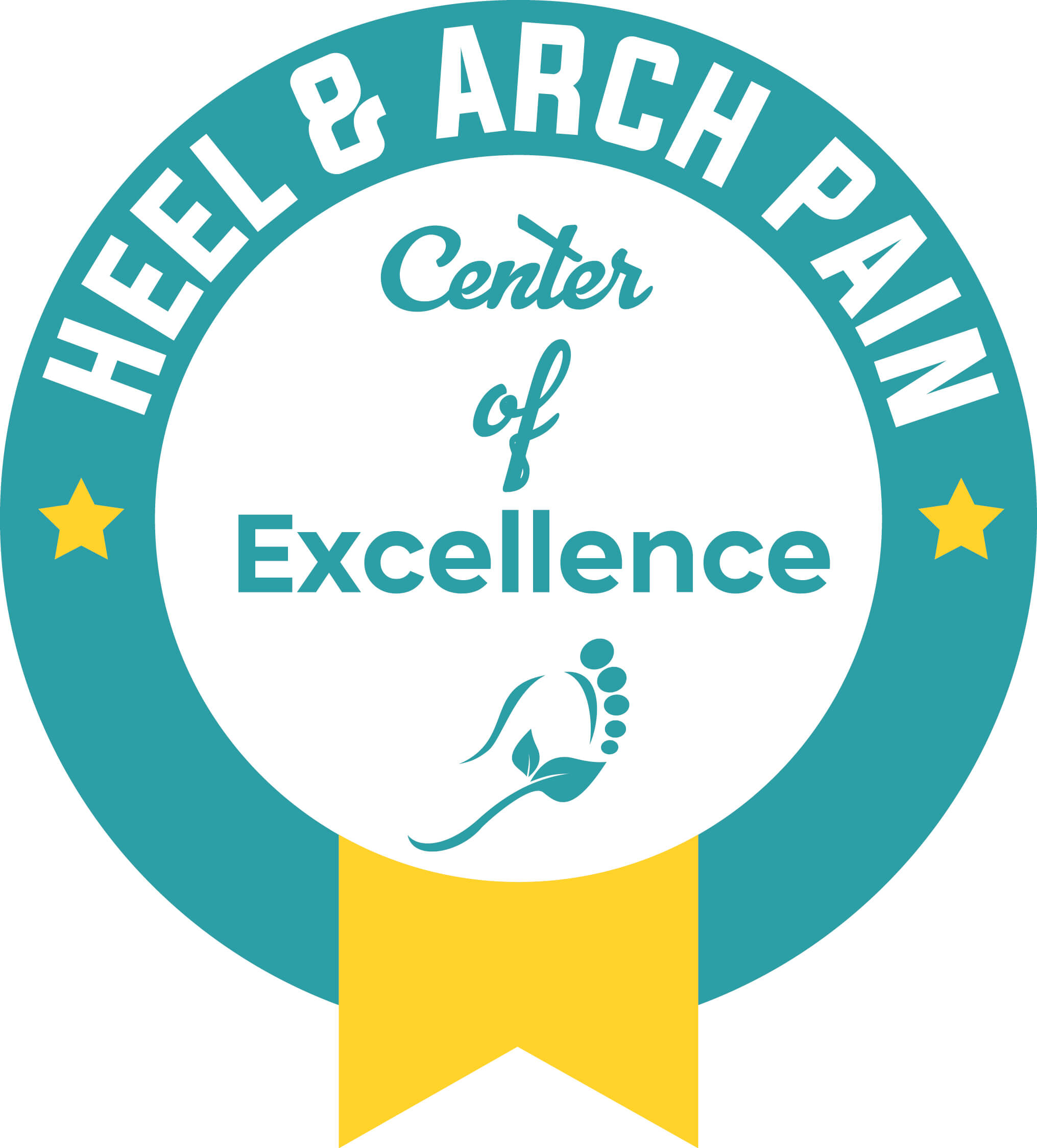 Sometimes there is an injury which causes inflammation in this connective tissue that can cause severe
foot/heel pain. There are also times when there is no known injury, and quite possibly you are suffering
from collapsed arches which is a result of inflammation to the plantar fascia, and pain caused by
excessive stretching of the plantar fascia. Don't lose hope, we can get you back on your feet again!
Here at Quality Foot Care we want to help you be able to enjoy going for walks in the park, running,
hiking, dancing, taking your dog for a stroll, chasing your grandchildren, wearing your favorite shoes
without that annoying pain in the foot/heel. There are many options to alleviate or control the pain you
have been suffering from. If you have already tried ice packs for the pain and swelling, over the counter
pain relief (ibuprofen or acetaminophen), physical therapy, don't just stop there! There are more
options we would like to explore and discuss with you to put that smile back on your face as you walk
and run pain free. Don't hesitate, call our office today to schedule your appointment with our friendly
Doctors and staff.