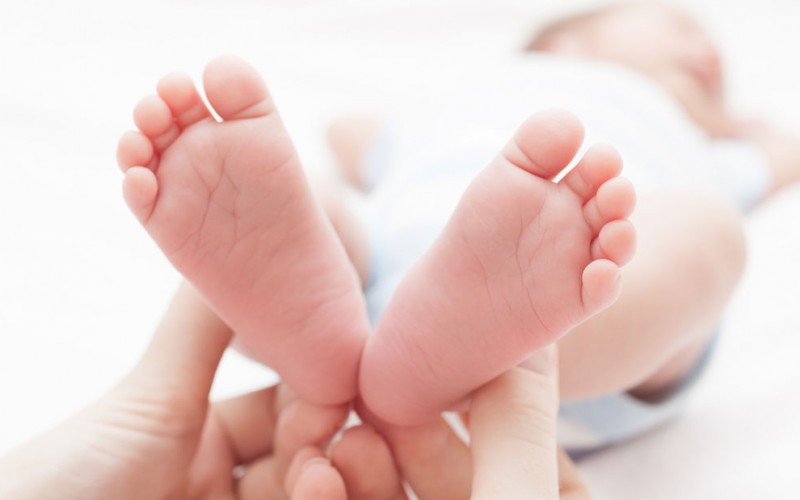 Flat feet are one of the most common pathological foot types that are seen in the world. Most people agree that you tend to inherit your parents foot type and thus if your parents have flat feet, your children will develop as well. Most of the time, the parent brings the child to the pediatrician for evaluation- this is fine as a starting point but the child should visit a podiatrist for the condition. Many people think that children "out-grow" flat feet and this is not the case most of the time. Many children who are told to outgrow flat feet present to a podiatrist in their teens and 20's for foot pain and trouble walking and keeping up with friends due to the progression of the condition. Some start to develop hammertoes and bunions. Many times, if flat feet are treated early on, progression can be slowed or even avoided leading to less long term complications.
Depending on the age of the child, the flat foot can be caused by many factors including compensation in the feet for issues in the hip, knee and ankle. It is important that the child have a complete biomechanical examination from the hips down to determine the root cause to appropriately treat. Many times flat feet can be treated with orthotics (go in the child's shoes) to help stabilize the arch. In other cases, further bracing and support may be necessary.
Call Quality Foot Care today at 215-230-9707 to visit with Doylestown's community podiatrists. We will be happy to discuss the above and help your entire family stay on their feet!