Get Rid of Heel and Arch Pain for Good!
Heel and arch pain can keep you from living your best life. Our treatment solutions reduce your pain through innovative technology proven to work.
Pain-Free Treatment For Your Heel & Arch Pain
Our simple and effective solutions are designed to eliminate your pain quickly. We use a combination of treatments to relieve chronic foot pain that's holding you back. Instead of missing work or missing out on special events because of your inability to walk pain-free, you can enjoy a normal life once again with help from our treatment solutions. You don't deserve to live in chronic severe pain. Say goodbye to heel & arch-pain with our proven treatments.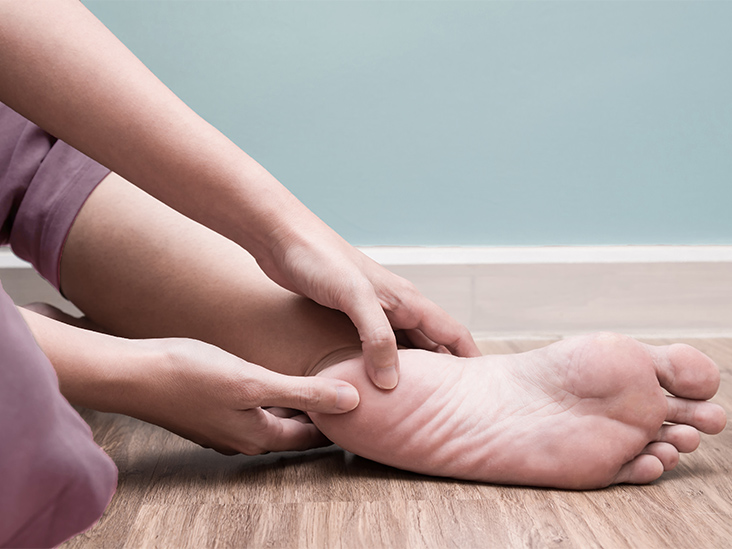 Heel & Arch Pain
Common Cause of Heel & Arch Pain
Foot pain can be caused by a variety of different conditions, injuries, and illnesses. Some of the most common causes of heel and arch pain include the following;
Plantar Fasciitis
Also known as heel spur syndrome, Plantar Fasciitis is one of the most common causes of foot pain. This is an inflammation of a thick band of tissue connecting your toes and your heel. One of the symptoms you may feel with this condition includes stabbing pain, particularly in the morning.
Haglund Deformity Or "Pumps Bumps"
Pump Bumps as they're known, are caused by continuous pressure put on the foot by shoes. Typically found on the back of your heel or Achilles tendon, this condition leads to pain and difficulty walking if left untreated.
Heel Spurs
A heel spur is a bony growth that develops on your heel. This often leads to pain throughout your foot.
Achilles Tendonitis
This common injury causes pain and discomfort in the back of the heel as a result of overuse.
Because of the many causes of heel and arch pain, it's critical that you receive a proper diagnosis. At Quality Foot Care, we provide professional diagnoses and treatments for your heel and arch pain.
Why Choose Us For your Heel & Arch Pain Treatment?
The doctors at Quality Foot Care utilize the latest technology and treatment solutions to reduce or eliminate your heel and arch pain. The underlying causes of your pain are important, and we will analyze your situation to recommend an appropriate, proven long-term solution.
Contact us
Quality Foot Care is located in Doylestown at the Bailiwick Office Campus. We are conveniently located near the intersection of Route 313 and the 611 bypass across from the Hyundai dealership. Ample parking is available